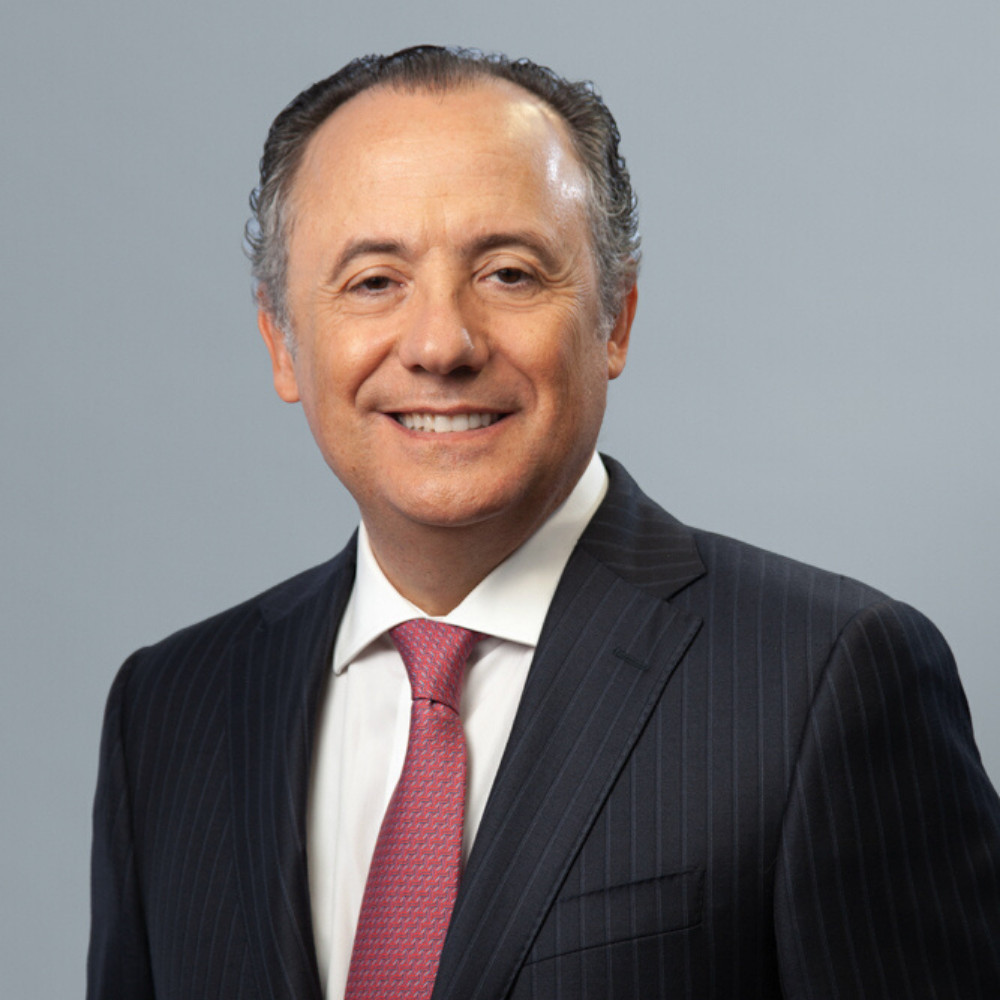 Júlio de Oliveira
São Paulo
+55 11 3093-4814
Júlio de Oliveira has acted in many significant tax proceedings relating to direct and indirect taxes, as well as taxes levied on the payroll. He also renders consulting services to large domestic and international companies. He is part of several committees and associations made up of companies that seek to improve the Brazilian tax system.
He holds an LL.M. and a PhD in Tax Law from Pontifícia Universidade Católica de São Paulo (PUC/SP). In 2022, he took the position of Executive Coordinator of the Tax Sanctions Working Group of NEF/FGV-SP. He is a professor at major universities in São Paulo, such as FGV Law and PUC/SP, and has acted as examining professor on boards granting Master of Laws at PUC/SP. Júlio has also been a judge of the Tax Administrative Court of the State of São Paulo (TIT) and has written several books and articles.
As a result of Júlio's life work, he has been recognised several times as an outstanding lawyer in the tax area in Brazil by national and international publications such as Chambers and Partners Latin America, Chambers Global, Who's Who Legal, The Legal 500 Latin America, International Tax Review, Best Lawyers, and Análise 500.