Negotiation and formalization of the operational agreements for the automatic collection of toll prices entered between concessionaires of CCR group and Alelo. Latin Layer covered the operation:
Machado Associados steers toll collection deal for CCR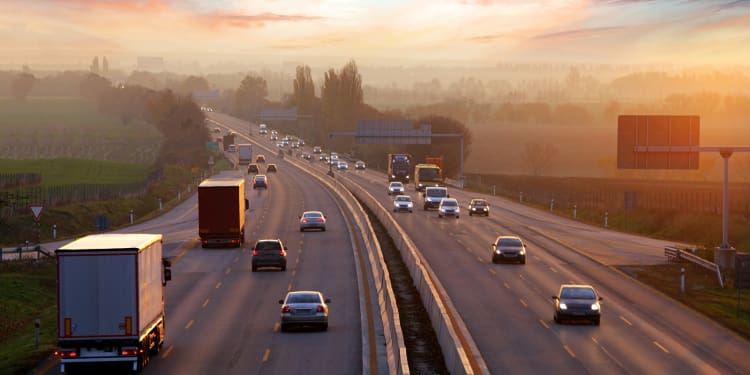 Machado Associados – Advogados e Consultores has helped toll road concessionaire CCR reach an agreement with credit card and payment services provider Alelo that will see it provide technology for electronic toll collection at some of Brazil's main motorways.
Alelo took counsel from its in-house lawyers. The deal closed on 11 May and its value was not disclosed.
The agreement includes automatic toll collection services at CCR concession Nova Dutra, a 402-kilometre motorway connecting São Paulo to Rio de Janeiro used by around 876,000 vehicles daily. The deal also covers four other federal motorways (RodoNorte, MSVia, ViaLagos and ViaRio) and five motorways belonging to the state of São Paulo (AutoBan, ViaOeste, RodoAnel, SPVias and Renovias).
Alelo's automatic payment technology allows the collection of tolls without vehicles needing to stop. Other automatic payment service providers including Sem Parar, ConectCar and Move Mais also have contracts to provide the service in other CCR-controlled roads. Machado Associados is regular counsel to CCR.
Counsel to CCR
In-house counsel – Renata Lacerda and Daniel Salomoni
Machado Associados – Advogados e Consultores
Partners Lisiane Menossi Pace and associate Caio Fink Fernandes
Counsel to Alelo
In-house counsel – Fernanda Maria Blumer Lavorenti
Practice area: Banking & finance, Project finance & infrastructure
---
Original article: https://latinlawyer.com/article/1170296/machado-associados-steers-toll-collection-deal-for-ccr