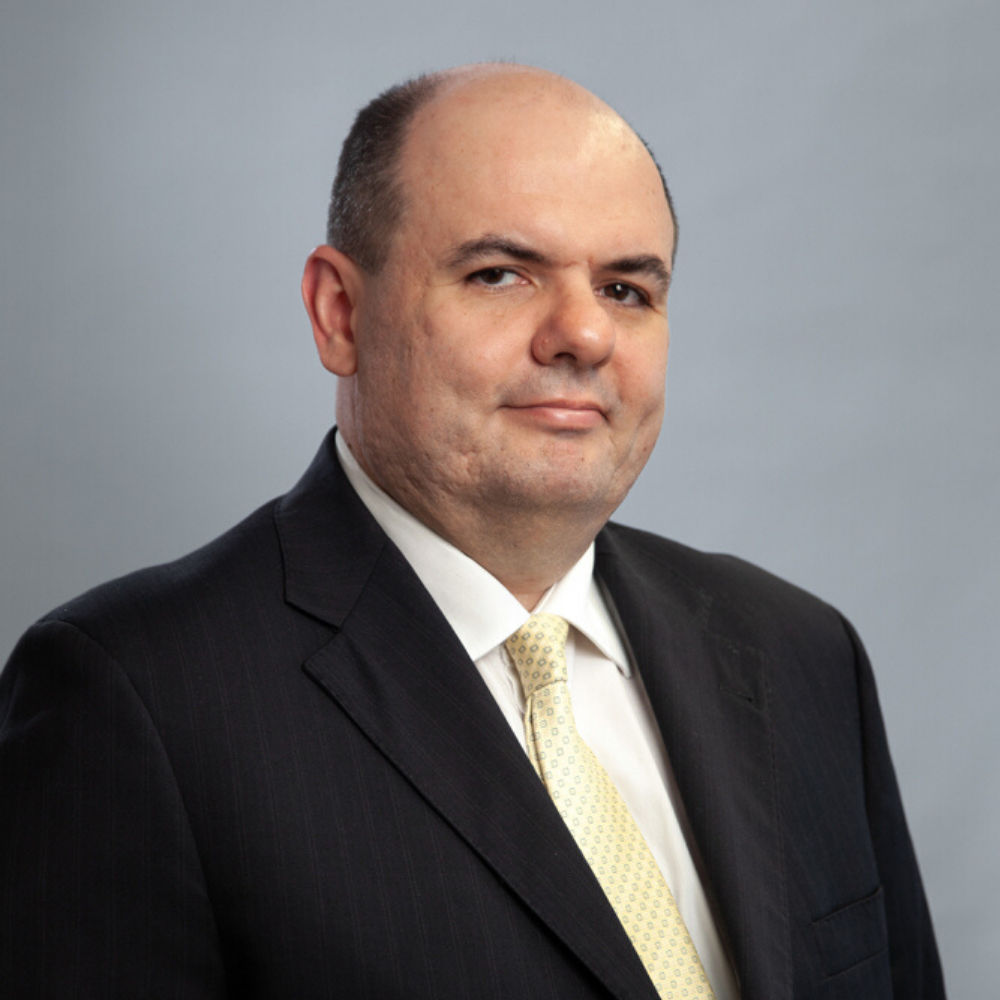 Specializing in Tax Litigation, Daniel has been handling judicial and administrative litigation in matters of federal, state and municipal taxes, including advising on cases before the Federal Supreme Court, presenting oral arguments before the Full Session of the Court, the Superior Court of Justice, and the 1st and 2nd panels of the Court. He also presents oral arguments before the Administrative Council of Tax Appeals (CARF) and before panels of the High Court of Tax Appeals.
Daniel conducts more strategic cases as a lawyer for entities representing sectors of economy, such as Federação das Indústrias do Estado do Rio de Janeiro (FIRJAN), Associação Brasileira da Indústria de Higiene Pessoal, Perfumaria e Cosméticos (ABIHPEC) and Associação Brasileira de Empresas de Vendas Diretas (ABEVD).
He started his career in the tax area in 1993, when he joined Machado Associados. He graduated at Faculdades Metropolitanas Unidas (FMU/SP) in 1998, completed his Postgraduate Studies in Tax Law at Pontifícia Universidade Católica de São Paulo (PUC/SP), 2001 and holds a LL.M. in tax law at Pontifícia Universidade Católica de São Paulo (PUC/SP), 2007. He is a partner of the Tax Litigation area since 2005.