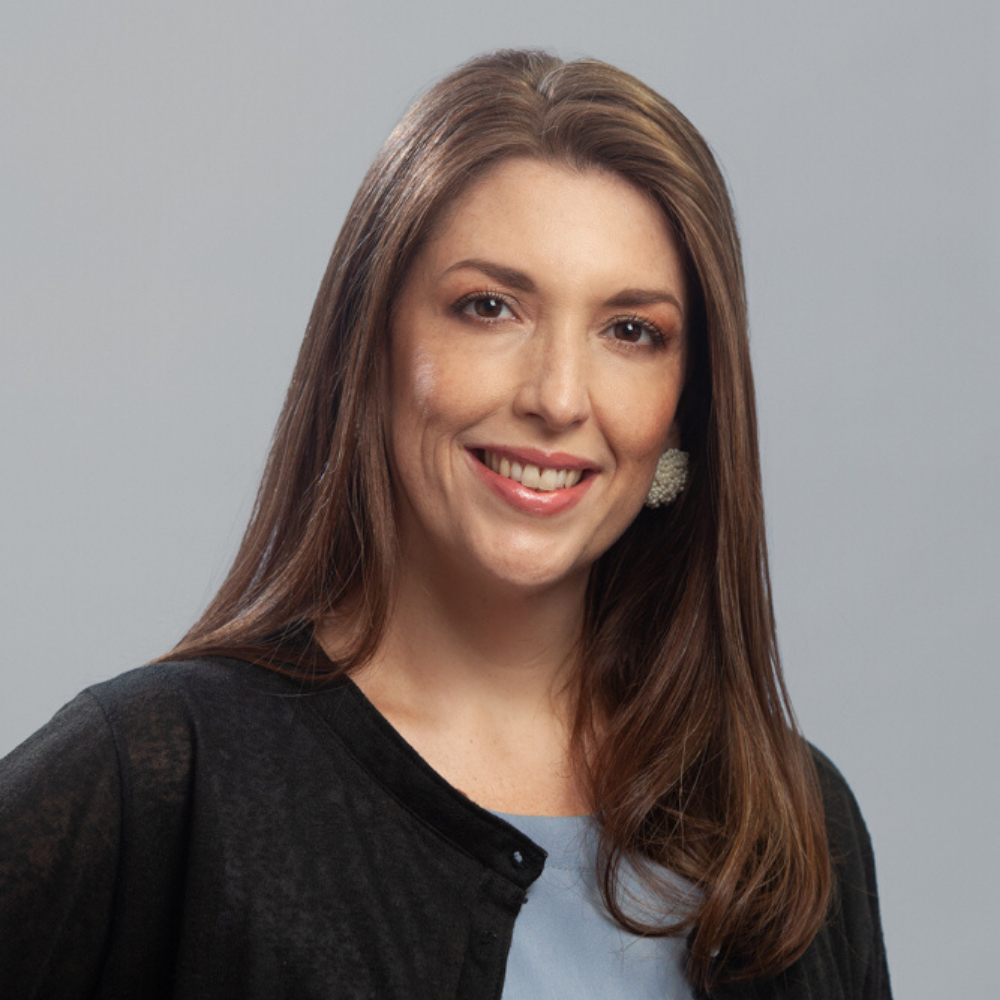 Rochelle Ricci
São Paulo
+55 11 3093 4844
Rochelle Ricci is a partner of the contracts and M&A areas with more than 20 years of experience in legal advice for the most varied segments, such as technology, education, infrastructure and services.
Her deep knowledge of civil and contractual law and her experience in litigation allow her to work with a complete range of contracts and transactions and assist clients in the most diverse phases and developments of the business relationship, from the planning and structuring of private bids and due diligences and the negotiation and renegotiation of contracts, to the strategic follow-up and management of contracts.
Rochelle also acts in the ​​real estate and compliance consulting areas, and is recognized by her clients for her reliability and ability to anticipate risks and provide solutions that are agile and aligned with the clients' business and objectives.